Endpoint Security Solutions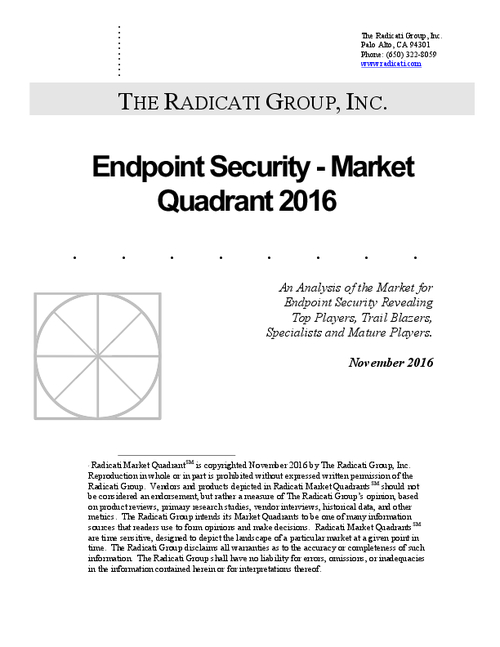 The endpoint security market continues to see growth due to the constant need by organizations to protect against an ever increasing onslaught of malicious threats. The nature of endpoint protection is changing as it moves away from focusing on protecting each single endpoint and more towards integration with broad organization-wide efforts at threat detection, correlation and remediation.
Download this whitepaper to learn about endpoint security solutions for your organization.