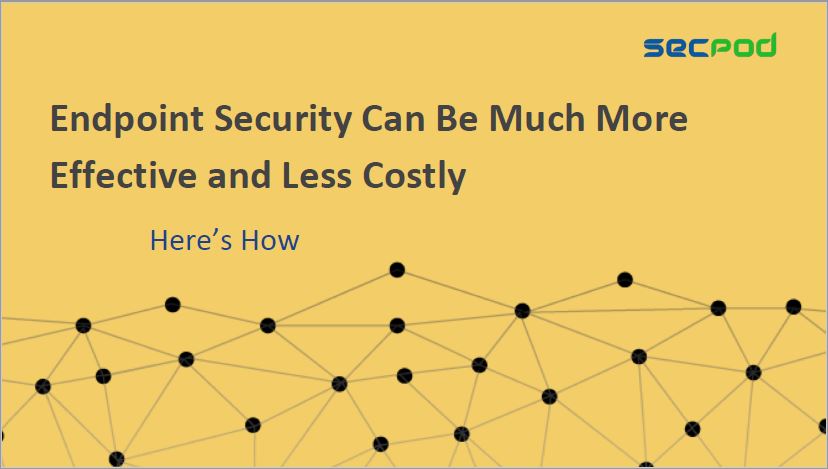 So many products, so little value.
Organizations invest in multiple security products, train employees and manage activities, yet don't achieve their security goals. IT environments and endpoints are still vulnerable to attacks and exploits.
Most products have complicated or feature-rich functionality but only address a simple security challenge. Though meant to simplify life and to secure the environment, the embedded complexity in many tools leads to their limited usefulness.
Download this eBook to better secure your endpoints:
Automate the mundane
Detect and fix vulnerabilities
Detect IoC/IoAs and respond to threats with speed and scalability.