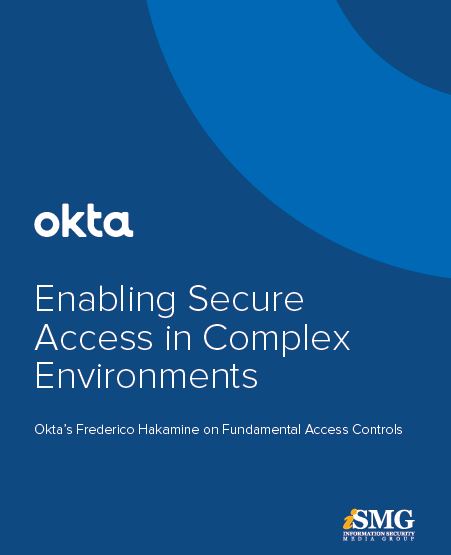 Modern enterprises are large and complex - and so are their IT environments. How does this complexity translate to securing access in hybrid environments? Frederico Hakamine of Okta breaks down the challenge and discusses solutions.
Read this eBook to learn about:
The complexity challenge;
Securing access for hybrid environments;
Fundamental controls to address complexity.