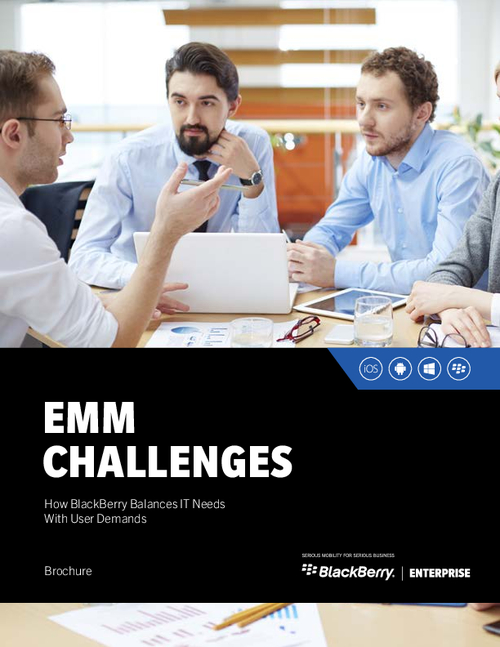 The mobility needs of both IT administrators and end users are rapidly evolving. In many ways, those needs appear to be at odds. Users want to get more done on the move, with less interference from administrators. IT, on the other hand, has to deal with incredibly complex security concerns, from the latest mobile malware to how to enable BYOD (Bring Your Own Device) safely.
The complexity isn't about to taper off. Employees are increasingly logging in to multiple cloud-based apps and tools to get their work done each day, across multiple device types. And as new endpoint types continue to join the corporate network, and machine-to-machine interactivity becomes IT's issue, administrators will be under greater pressure to stay one step ahead of the game.
Download this white paper to explore:
Balancing IT needs with user wants;
Separate work and personal without compromise;
Deploy, manage and secure apps from one console;
Enable integrated cross-platform security.