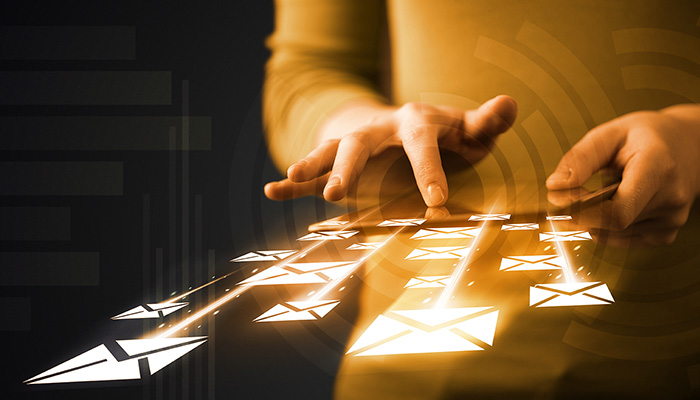 Email is the workhorse of financial services communications, but developing a sound email strategy that caters to different phases of the customer journey is often overlooked. Financial Services businesses need to be strategic about their communications and goals of those emails in order to engage and retain their customers in addition to marketing new products and services to them.
In this guide, learn:
Email's Role in Customer Communications and Best Practices;
Different Types of Financial Services Emails;
Security and Trust Protocols to Follow;
Examples of Great Financial Services Emails.
Download SparkPost's Email Strategies Worth Investing In today