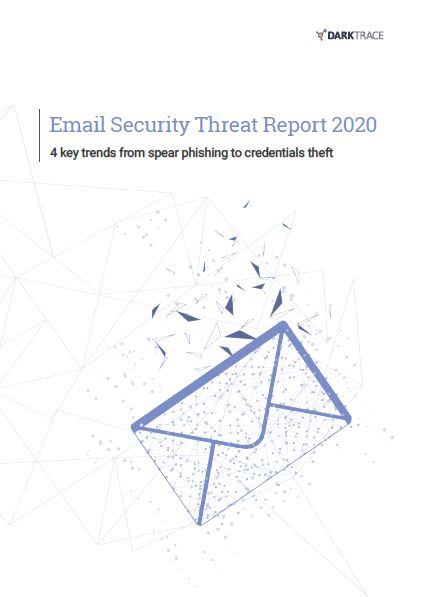 Spear phishing, impersonation attacks, and account takeovers, in particular, remain fruitful ways that cyber-criminals can infiltrate an organization. Increasingly targeted email attacks of this kind, which overcome the limitations of traditional defenses, are a significant challenge for security teams today.
Download this report and learn how AI can detect and neutralize:
Supply chain account takeover attacks;
Spear phishing and payload delivery attacks;
Antigena email, the self-defending inbox.