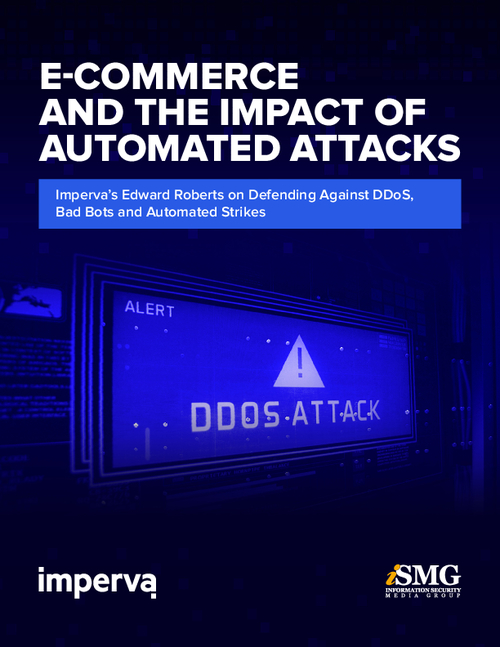 DDoS, bad bots and automated attacks – these are the common strikes against organizations that support ecommerce. How can they fend off these attacks without impacting normal human traffic? Edward Roberts of Imperva shares strategies and solutions.
In an interview with Information Security Media Group, Roberts discusses:
The shifting ecommerce attack surface;
Biggest impacts on application security;
How to defend against automated attacks without impacting normal traffic.
Roberts is Director of Product Marketing for Application Security for Imperva. Prior to Imperva he led marketing at Distil Networks and has over twenty years of experience in technology marketing. Previously he worked for Juniper Networks, heading up Product Marketing for the Counter Security team. Before that he ran marketing for Mykonos Software, a web security company.