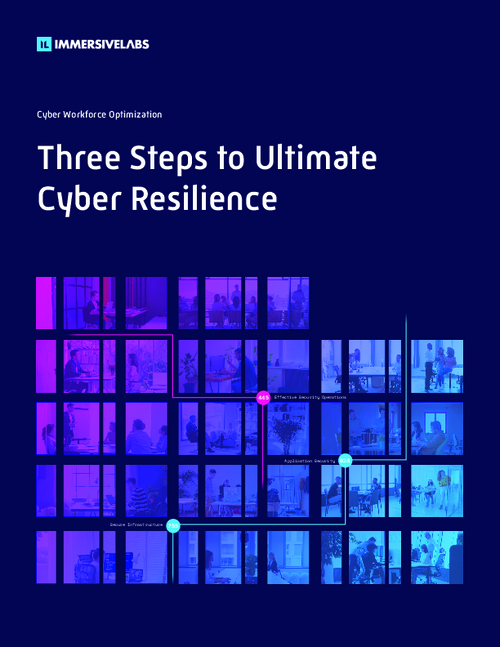 Ransomware, Emotet and Log4j wreaked havoc in 2021. Yet what's lurking around the corner? An even more dangerous "breed" of attacks? More importantly, how will they affect your organization?
The truth is, organizations are meeting these attacks with the same outdated solutions - and leaving themselves extremely vulnerable. Expensive technology, enhanced tech stacks, external audits and certification are ineffective, static risk management that cannot hope to keep up with the ever-changing threat landscape. Plus, they don't let you accurately assess the resilience of the workforce beyond a single point in time.
How, then, do you effectively protect your organization - today and tomorrow?
This eBook lays out the most effective strategy to achieve true cyber resilience - not just for your cybersecurity team or CISO, but for your entire organization. Topics covered, include:
Yesterday's solutions vs. today's attacks;
Cyber resilience as a solution;
Maximizing cyber resilience: Step-by-Step;
Cyber Workforce Optimization;
And more.