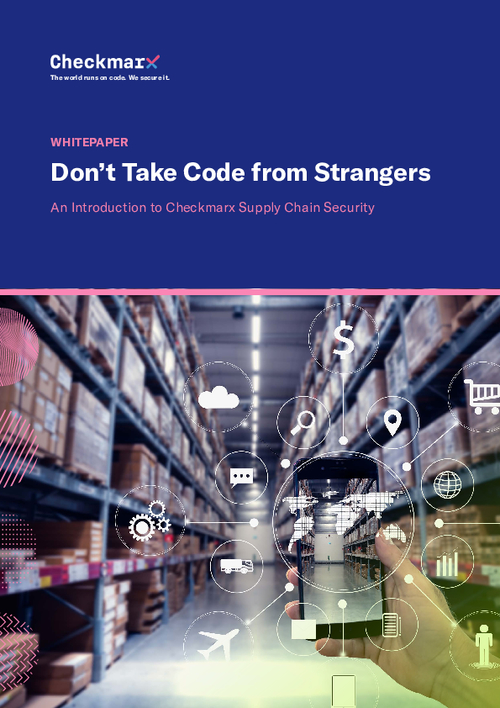 This white paper is designed to help organizations, management teams, security practitioners, and developers understand dependency integrities that exist within open source code packages and why they represent the weakest link within a software supply chain.
The basis of this whitepaper starts with the co-relation between the digital economy and open source software (OSS), with a focus on why open source code is a popular attack vector.
Download this whitepaper and understand:
Why is it important to analyze of the code repository, contributor reputation, and code behavior?
Why the Traditional Code Analysis Systems Fall Short?
An End-to-End Framework for Supply Chain Integrity.