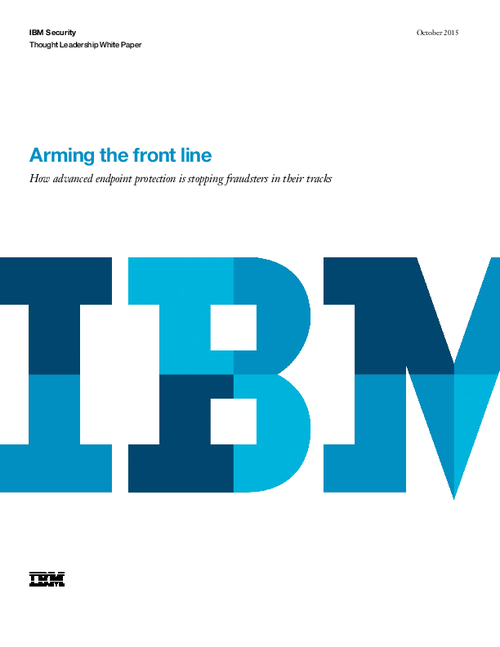 In online banking security, consumer endpoints are commonly considered the "weak link," and for good reason. Banks have no control over their customers' endpoints or the steps their customers take to reduce their risk. To make matters worse, fraudsters now regularly circumvent traditional endpoint protections, such as antivirus software and firewalls, which consumers implement. As a result, banks spend billions of dollars in defensive measures to try to detect fraudulent transactions and recover funds before they disappear.
In this whitepaper, you will learn:
Why antivirus software and firewalls on consumer endpoints offer a false sense of security.
What common misconceptions exist when it comes to endpoint protection.
What unexpected benefits banks can realize by extending protections to customer endpoints.