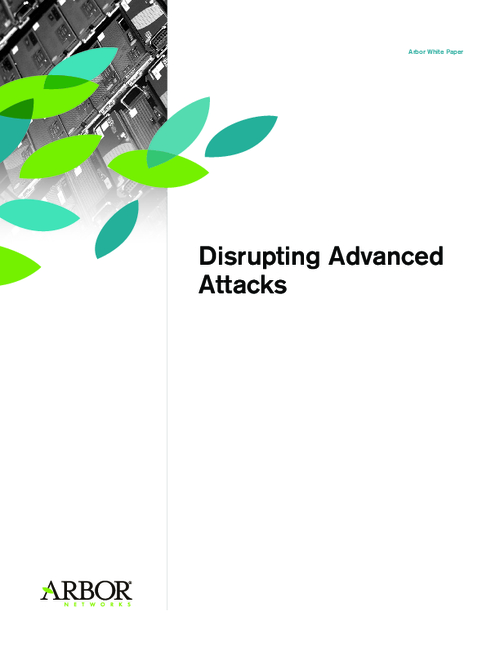 Advanced attackers continue to get more sophisticated at finding and faster at exploiting vulnerabilities of enterprise networks. Unfortunately, most organizations are not keeping pace at detecting advanced attacks. In fact, many are failing at detection all together.
Once detected, reducing the response time, from initial investigation to effective mitigation, is critical to disrupting advanced attacks. You must plan your incident response for how quickly and reliably you can identify, prioritize and contain these advanced attacks on your network.
Download this white paper to explore:
The threat vectors and increase potential risks added by dynamic and expanding enterprise networks and computing footprints;
Collapsing layers of response;
The stages and activity of characterized advanced threats.