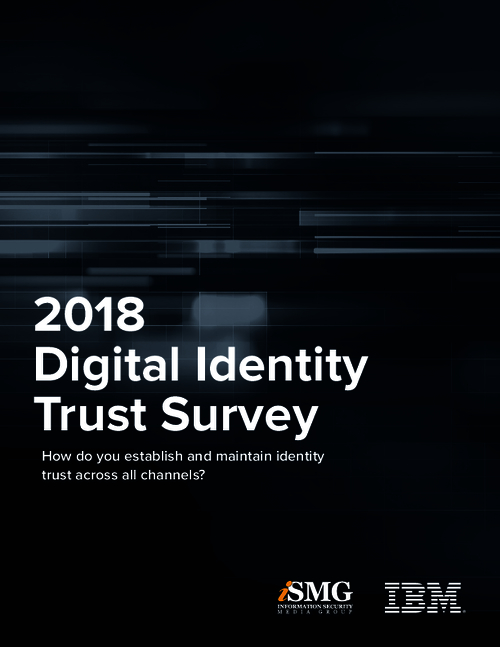 To what degree are organizations currently establishing digital identity trust with new customers? What methods and tools are organizations using to validate digital identity authenticity?
Download this report to learn the answers to those questions as well as:
How organizations are balancing security with customer experience;
How businesses currently measure the ROI of authentication methods;
What investments security teams are making in emerging technology such as artificial intelligence, machine learning and blockchain.