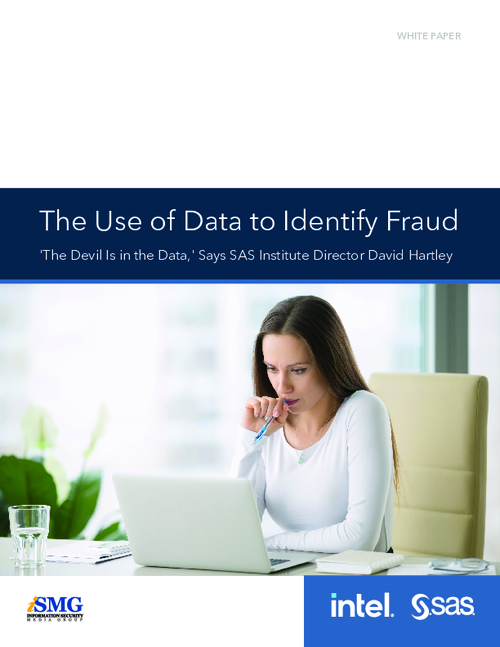 A perfect storm is brewing for fraudsters. On one hand, the economic turmoil, triggered by the pandemic is increasing and accelerating insurance fraud. On the other, the insurance industry is moving many of its business processes online – which make the criminals happy. David Hartley of SAS Institute outlines how to better identify and mitigate insurance fraud and why "the devil is in the data."
In this eBook, Hartley discusses:
The various types of fraud and the challenges insurers face in detecting and mitigating them;
How insurers can make better use of their data to identify and protect against fraud;
How insurers can develop strong anti-fraud capabilities while avoiding customer friction.