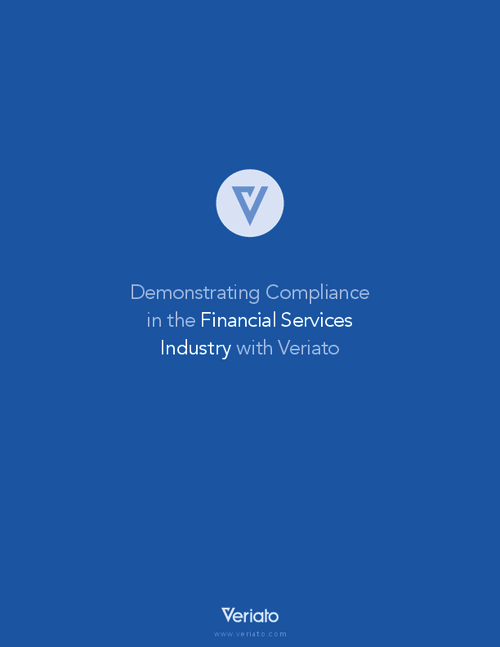 At its core, compliance is about behavior. It's about whether your users utilize protected data sets in an appropriate manner. While most organizations focus on the establishing and assessment of the security controls around access, the true test of compliance revolves around having visibility into what users do with sensitive data after they access it - the risk of data breaches, compliance violations, and the investigations, fines, and reputational damage that comes with them, depends on it.
Download this whitepaper to learn more about:
Compliance challenges for key stakeholders and safeguarding customer, investor, and financial data;
Cybersecurity requirements for financial services companies;
Tips for addressing key compliance challenges.