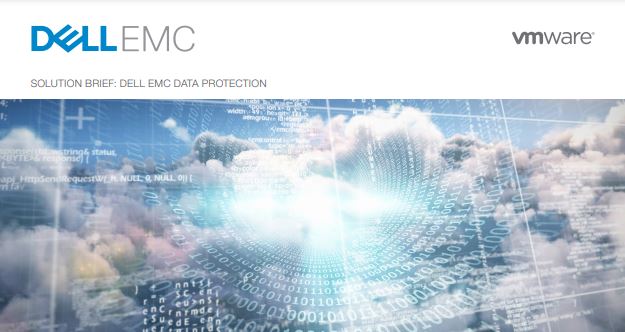 As organizations move along the path of digital transformation, enterprise cloud usage continues to evolve as well. While cloud-born applications still need the same data protection workflows as when they were on-premises, the native protection services offered by public cloud providers often can't deliver application-consistent restores or meet stringent service level agreements (SLAs).
This whitepaper looks at the evolution of in-cloud infrastructure adoption with an eye towards the additional challenges presented by adopting a hybrid, multi-cloud infrastructure approach to enterprise IT, and what organizations should do today to ensure that all workloads are being properly protected.
Download the whitepaper now to gain more insight into the latest trends including:
Cloud Adoption Evolution;
Workload Migration and Data Protection;
Cloud Workload Protection Considerations.