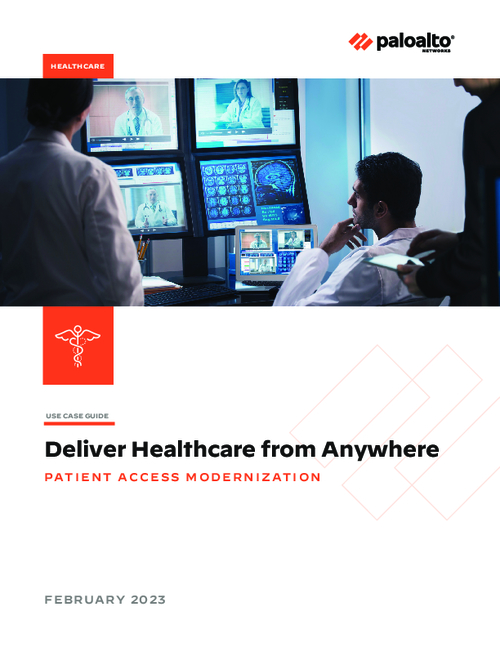 Healthcare delivery is changing to become more patient-centric, virtual, and data-driven; requiring managing complex IT infrastructure between medical centers, remote clinics, and various service providers. Adequate technical resources are necessary to ensure proper uptime, capacity, security, and performance.
SASE simplifies network security by combining network and security functions into a single, cloud-based platform. This ensures that critical medical applications, services, and devices are available, freeing up healthcare providers to focus on patient care.
Download this guide to learn about the benefits healthcare organizations experience when moving to a more decentralized and distributed care delivery mode, such as:
Application performance and resiliency;
Elevated security posture;
Operational efficiency.