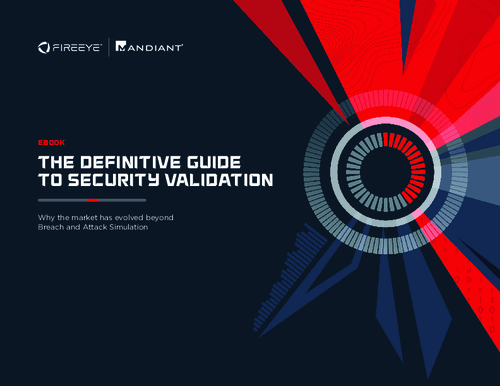 Many organizations can often underestimate their level of cyber risk or overestimate the strength of their security controls. When it comes to cyber security, they cannot afford to make mistakes because the cost of a data breach is incredibly high. For some organizations, the impact of a breach can cause irreparable financial and reputational damage.
To identify a solution, you must first quantify the problem with data-driven evidence—the first step toward identifying any solution.You cannot fix what you cannot see.
Download this report to learn more about:
The evolution of security testing;
Moving beyond the limitations of BAS;
Five considerations when comparing BAS with security validation;
Four different Mandiant security validation differentiators that BAS lacks.