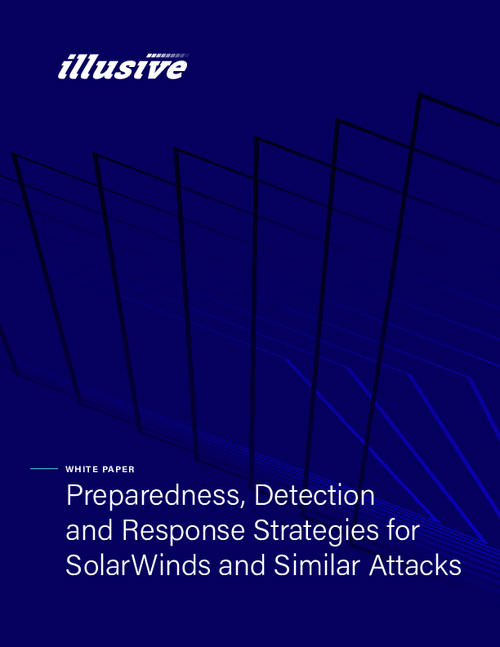 Whether it is from the SolarWinds attack, another nation-state APT, or the new generation of advanced (human-operated) ransomware, the mission is still the same. We must have a security strategy and tactics that quickly identifies an attacker once they have established a beachhead inside the infrastructure - attacker persistence is not our friend.
Download this white paper and learn about:
The basics of the SolarWinds attack;
Remediation and preparedness guidance;
The benefits of an Active Defense fabric to quickly identify inside attacker activities and create an environment hostile to attackers.