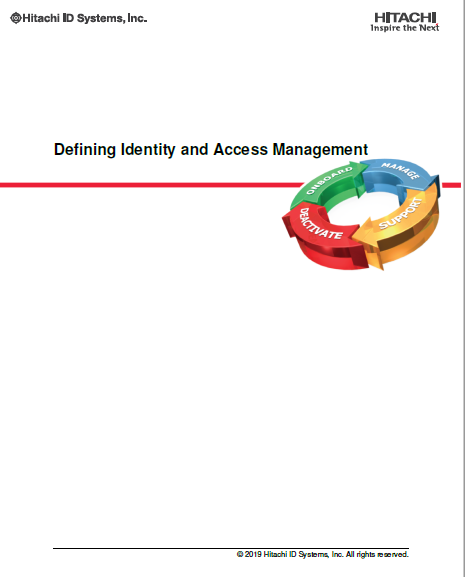 Multiple account repositories and the management of identities and entitlements across applications are commonplace in many organizations. Whether it is mitigating the threats legacy systems present in the securing of these accounts and identities or assigning credentials and entitlements appropriately, businesses must be cognizant of the processes they use to achieve these goals.
Download this white paper to learn more about:
What data must be managed;
IAM components;
Leveraging user communities.