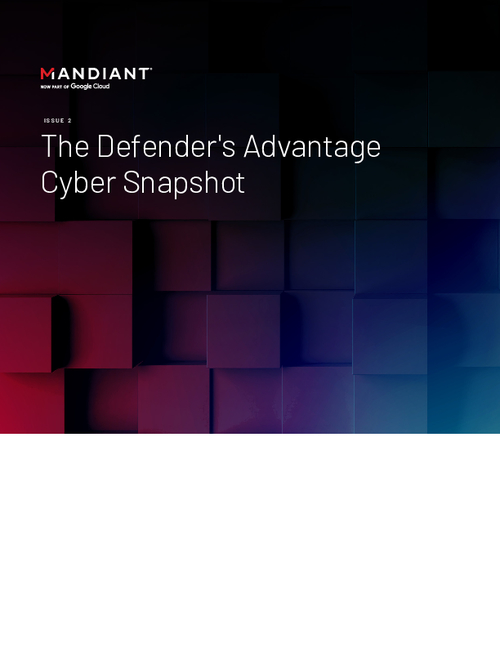 The Defender's Advantage Cyber Snapshot was developed with one overarching goal: to provide insights into cyber defense topics of growing importance based on frontline observations and real-world experiences. This issue covers a wide range of topics, from threat analysis to cyber defense best practices.
Download this report to learn:
How information operations lead to disinformation and misinformation;
Insights Into the external enterprise attack surface;
Step by step through enterprise password resets.