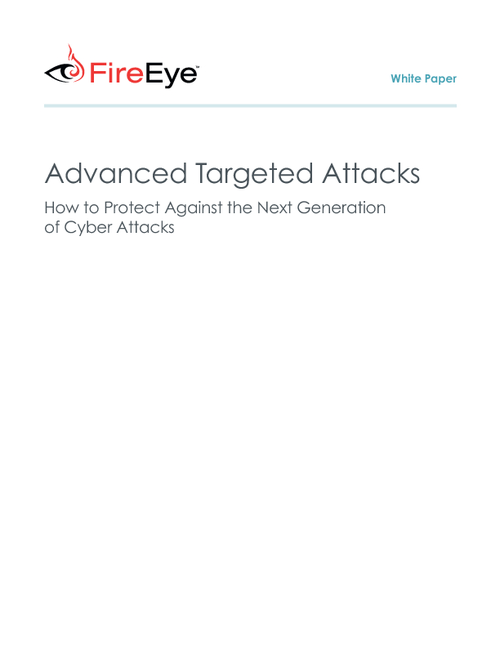 The threat landscape has changed. Cybercriminals are simply more equipped than ever. And those next-generation firewalls, intrusion detection systems, anti-virus and security gateways are already outdated against advanced and more agile threats. Financial organizations must turn to true modern-day protection standards: signature-less, proactive and real-time.
Download this whitepaper to learn:
What are these next-generation threats and their characteristics, including the 5 stages of multi-point attacks;
Why and where traditional barriers and protocols fall short in prevention and protection;
Methods and strategies to plugging the widening security hole between yesterday's defense mechanisms and today's advanced threats.