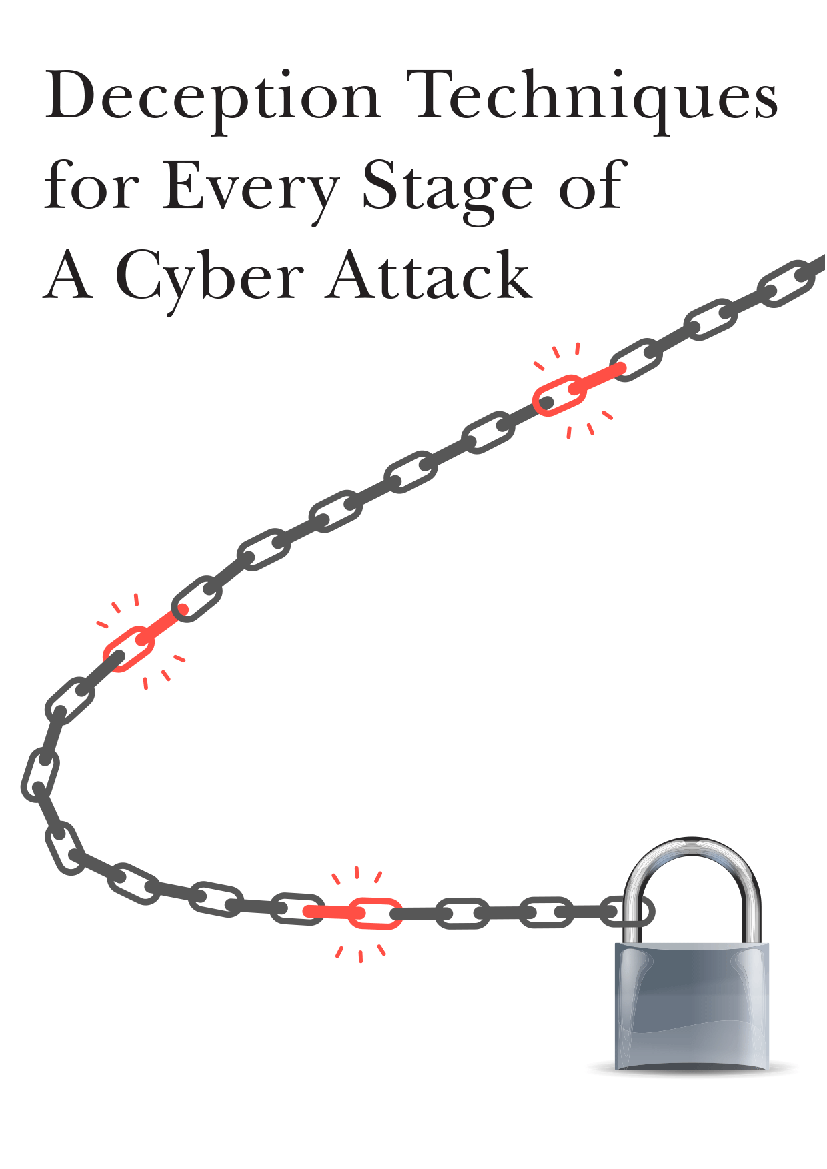 When you break down a cyber attack, you find patterns and actions that are commonplace. Deception technology can halt threat actors at every stage, even pre-breach and during lateral movement and help you fight cyber attacks, every step of the way.
Download this whitepaper now to learn more on:
The deception technology market forecast;
Pre-breach and the moment of impact;
How deception works to stop hackers.