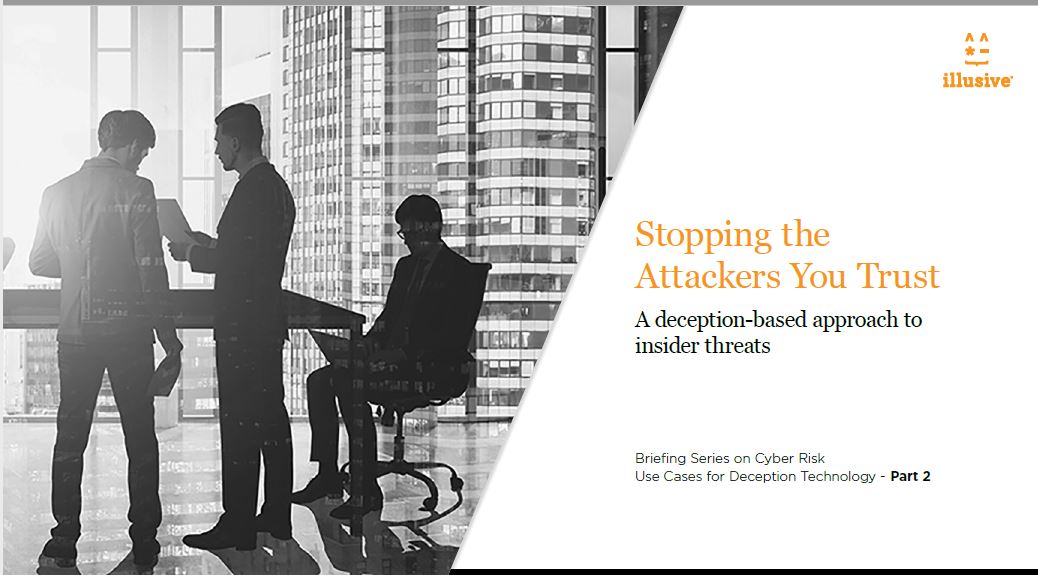 Insider incidents are a chronic problem for organizations. Back in 2009, the National Computer Security Survey noted that "Forty percent of all incidents reported... were attributed to insiders". Fast forward almost a decade, and that's still true.
Download this whitepaper to learn more about:
People, process, and technology challenges;
Ways to preempt, detect, & respond to stop insider lateral movement;
The missing key to stopping malicious insiders.