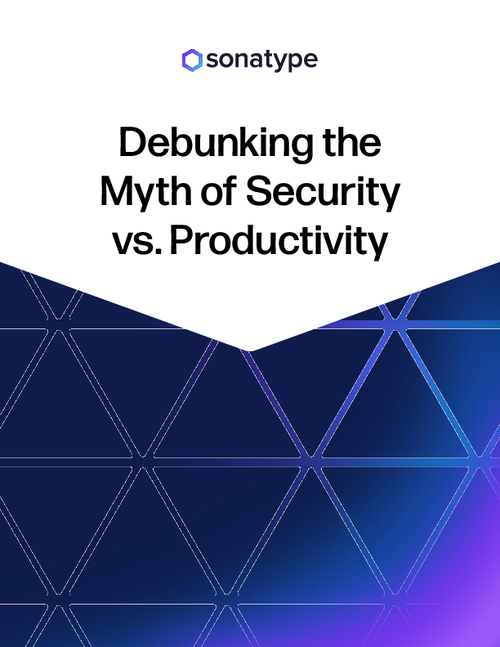 Download the Whitepaper "Debunking the Myth of Security vs. Productivity" to explore the significant risks associated with the use of open source components in software development, particularly the alarming surge of 700% in open source malware attacks in 2022 alone.
In this report you will find:
What tools and processes are needed for strong security measures and productivity to coexist;
How to use automation to guarantee security and compliance of software supply chains;
How to have seamless integration, comprehensive security, and future-proofing to organizations.