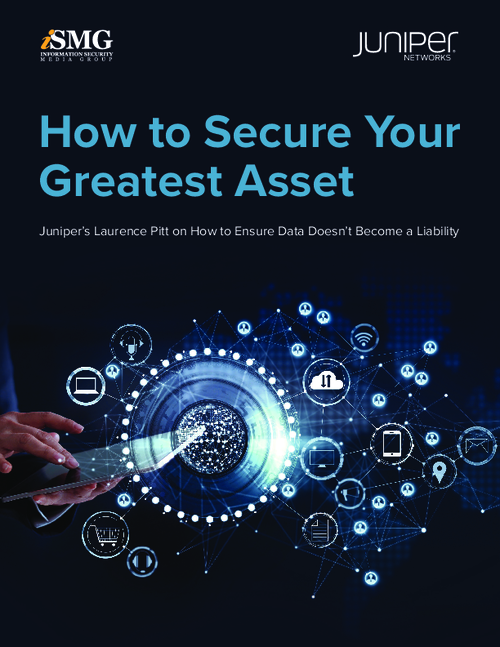 It is said that "Data is the new oil." If that's the case, then organizations need to do a far better job inventorying and securing their wells.
Download this eBook interview transcript with Laurence Pitt of Juniper Networks and learn about:
Data's true value in today's economy;
How organizations are exposing data to risks;
How certain industries are best leveraging and securing data.