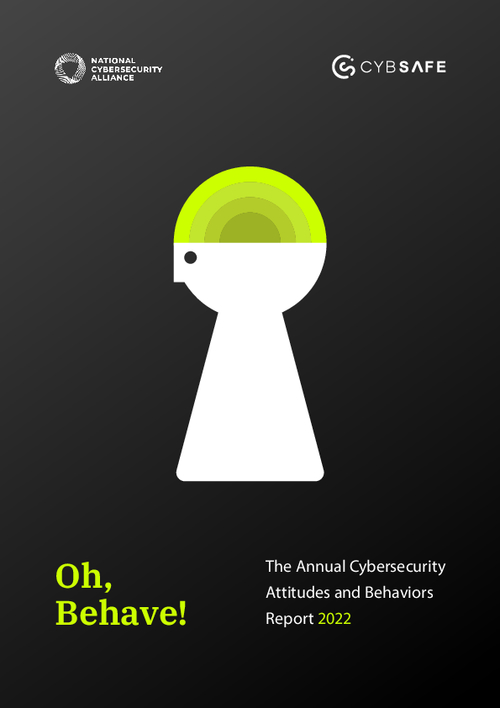 How much does attitude impact behavior — and increase cyber security risk? To answer that question and more, CybSafe and the National Cybersecurity Alliance have partnered to produce the (first of its kind) Oh Behave! The Annual Cybersecurity Attitudes and Behaviors Report 2022.
This annual cybersecurity report provides unique insights into various aspects of cybersecurity such as threat landscape, information security, data breaches, and more.
Key takeaways from the report:
The surprising age group that is more likely to be the victim of a cyber attack.
7 mission-critical security behaviors: Are people doing the right things?
What is preventing people from adopting smart security practices?