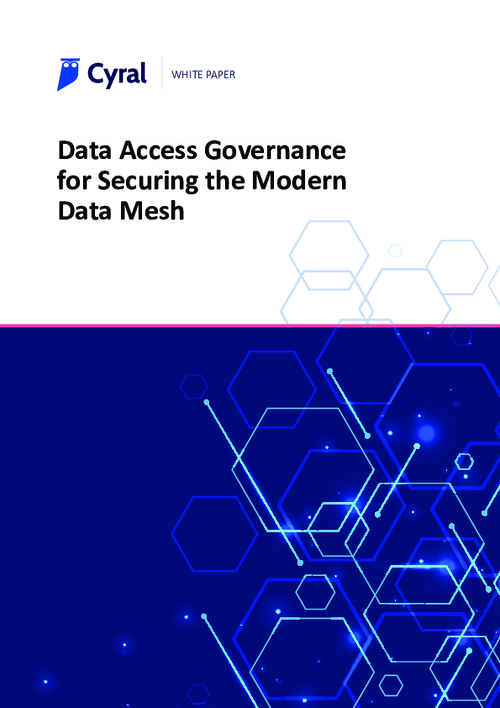 Referred to as the Data Mesh, this growing ecosystem of databases, data lakes and data services enable businesses to embrace data democratization and be data driven. It eliminates silos, unlocks innovation, and helps improve customer experience and company culture.
To truly harness these benefits, IT, DevOps, and security teams must learn how to properly govern access across their Data Mesh architecture for all their employees, partners, applications, and BI tools without impacting agility and user experience.
In this white paper, we outline a new model for Data Mesh security, and describe a solution that organizations can use to implement it.