Cyber Vulnerability: Where Do You Stand?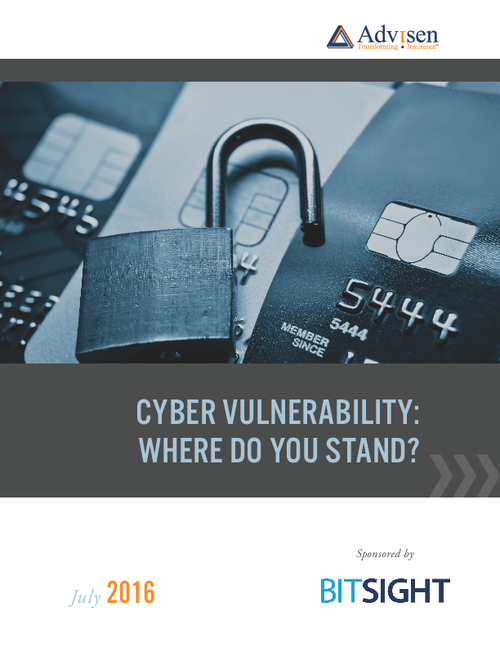 Despite a staggering rise in the exposures faced by global businesses from cyber attack, data theft or privacy violations, the insurance industry remains well capitalized and willing to supply substantial cover to organizations in the form of cyber insurance.
Download this whitepaper to learn about the unique challenges faced by organizations in the finance and insurance, healthcare and social assistance and public administration industries. Learn how insurers can stay ahead of the latest vulnerabilities by continuously monitoring the security of their portfolios.