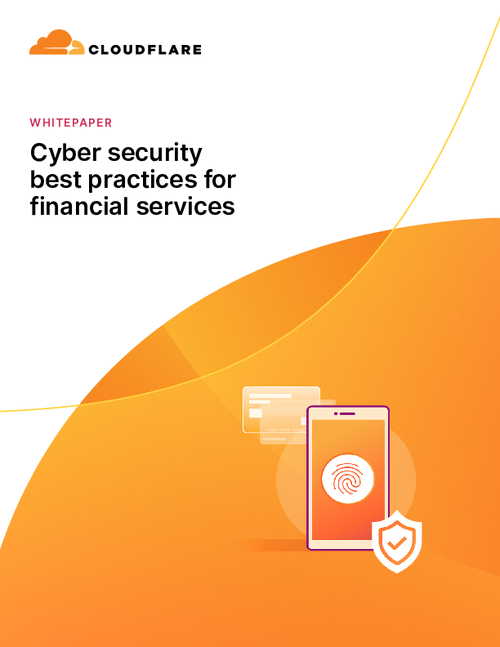 The financial services industry is a prime target for cyberattacks due to its access to sensitive data and financial resources. As digital transformation accelerates, financial institutions face an expanded attack surface and increasingly sophisticated threats. To effectively manage security risks and comply with regulatory requirements, a proactive approach is essential. Download this whitepaper which outlines comprehensive cybersecurity best practices tailored to the unique challenges of the financial services sector. Also, learn:
How to safeguard your financial services organization against cyberattacks.
Discover essential best practices for protecting sensitive data, managing digital attack surfaces, and complying with regulatory requirements.
Implement a proactive cybersecurity strategy to mitigate risks, enhance protection, and ensure compliance in the ever-evolving threat landscape.