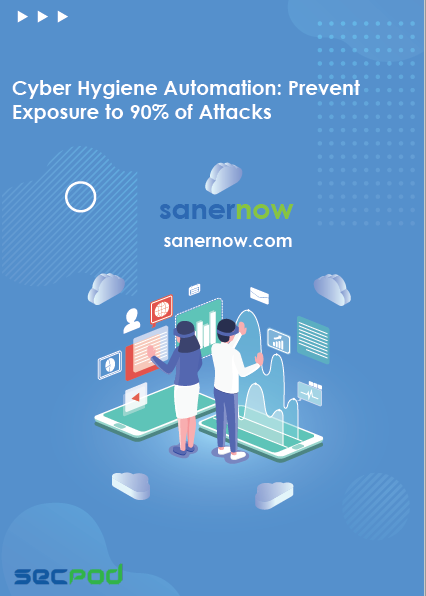 If you analyze any of the recently published cyber attacks, two patterns emerge:
80-90% of the attacks exploit an unpatched vulnerability or an unhardened, widely open system
70% of the attacks begin at the endpoints
While "cool" new products create a lot of buzz, cyber hygiene is often ignored. But, it must be managed on a daily basis. If it is, the benefits far outweigh the effort.
Download this whitepaper to learn the 8 steps you can implement today to improve your organization's endpoint cyber hygiene.