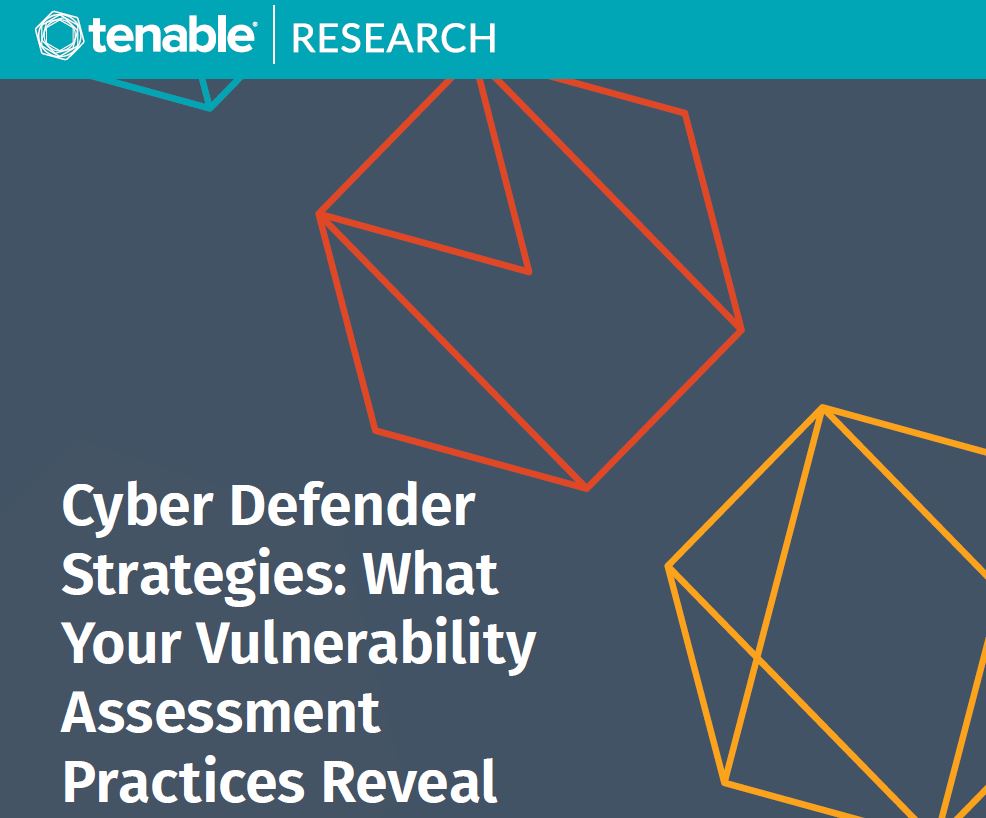 In this report we analyze real-world end-user vulnerability assessment (VA) behavior using a machine learning (ML) algorithm to identify four distinct strategies, or "styles." These are based on five VA key performance indicators (KPIs) which correlate to VA maturity characteristics.
This study specifically focuses on key performance indicators associated with two key stages of the five-phase Cyber Exposure Lifecycle.
Download this report to learn more about:
How your company's VA style stacks up against your industry peers;
Recommendations for improving your KPIs;
Ways to evaluate your own vulnerability assessment.