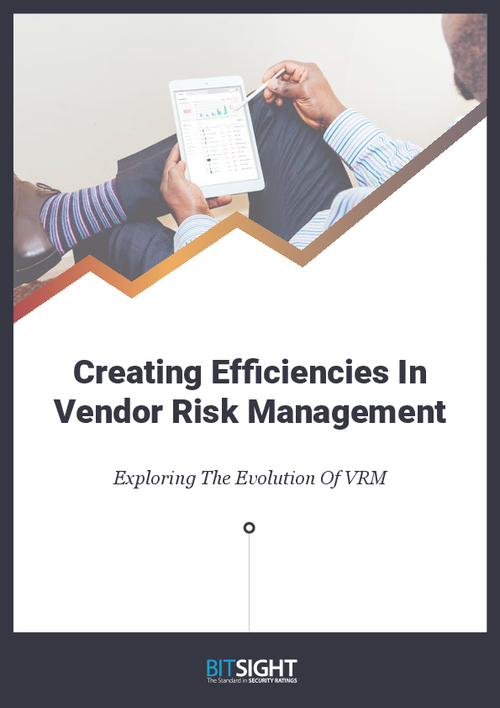 Today, organizations are focused heavily on core competencies and keys to success. This-coupled with the rapid growth of software as a service (SaaS)-has led to increased outsourcing of certain business functions to vendors who can perform these functions better, faster, or cheaper. Therefore, there are more third-party relationships today than ever before-and this comes with a variety of benefits and consequences.
Download this eBook to explore:
How vendor risk management (VRM) has traditionally been handled
Why traditional strategies alone are inadequate
Advice for vendor risk managers on how to effectively and efficiently mitigate cyber risk.