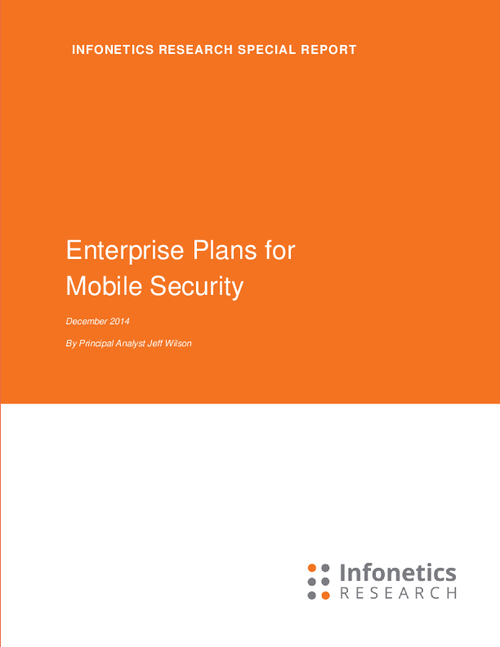 Mobile devices have been connecting to corporate networks for nearly a decade now, and in that decade companies have attempted to adapt a wide range of existing security and access products to help companies to build secure access solutions for mobile devices.
Now that mobile device access is inevitable for nearly every company on Earth, a new generation of security solutions aimed at consolidating security and access tools is beginning to emerge.
Read this whitepaper to learn how to craft your enterprise plans for your organization's mobile security and see how this will allow your organization to properly implement a BYOD environment to improve employee's productivity.
Download this white paper to explore an enterprises' insights on
The percent of respondents' employees that connect their own devices to corporate networks;
The kind of security products respondents used for company-owned and employee owned devices;
Key drivers for deploying mobile security.