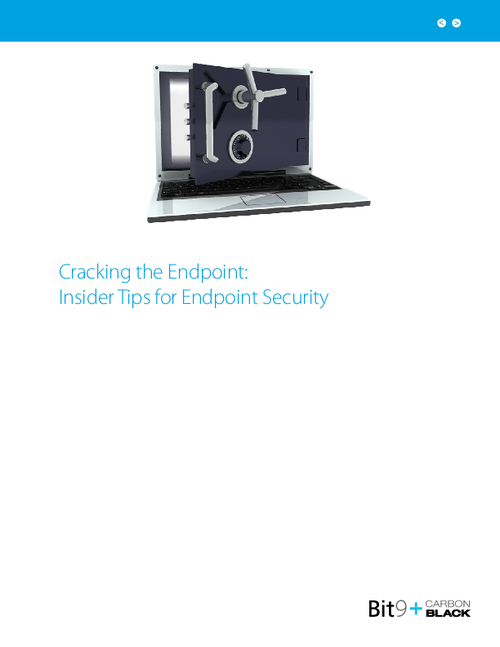 Cybercriminals have both the bandwidth, technical skills, and purpose to focus on stealing your organization's sensitive data and they are targeting your endpoints and servers.
This eGuide outlines the strategies and tactics cybercriminals are using to target end user devices and provide tips on what your organization can do to ensure the security of your endpoints, such as.
Incorporating the Cyber Kill Chain into your strategy to help determine how far an attack has progressed and where / how the damage occurs.
Reduce the time it takes to detect and respond to an attack by acquiring tools needed to use information gathered via the Cyber Kill Chain to disrupt or degrade the attack and deceive or engage with the cybercriminal.
Quickly installing updates and patches to reduce your attack surface.
Preventing the installation of malware by installing an application control solution that only allows trusted software to execute.