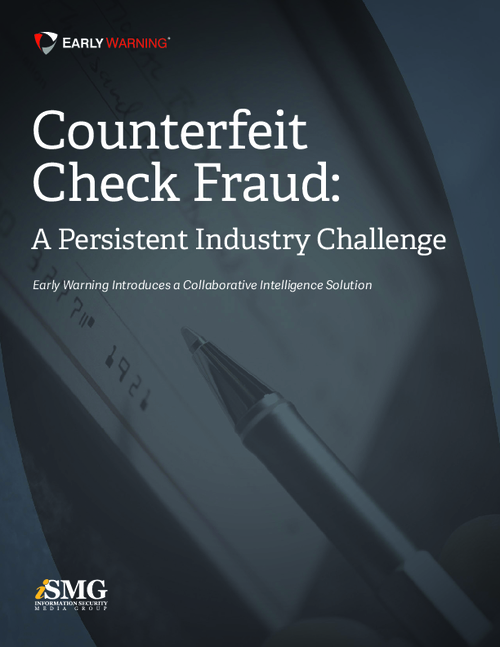 Check fraud - it not only won't go away, but it is morphing to keep pace with consumers' digital banking habits. Although the number of checks written by consumers has decreased significantly, the reverse is true about dollars lost to check fraud.
David Barnhardt, Vice President of Product Management, Payment Solutions at Early Warning talks about this persistent fraud threat and how banking institutions should respond to it.
Download this interview on counterfeit checks and fraud to learn:
Why check fraud won't go away;
National financial impact of counterfeit checks;
New tools to help detect and respond to fraud.