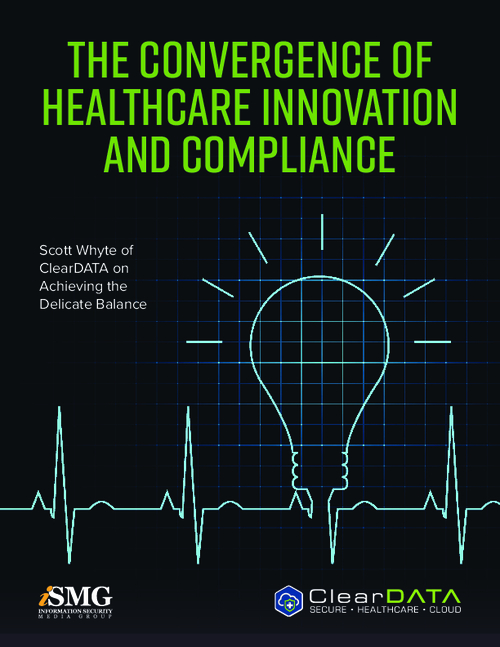 With advances in big data, artificial intelligence, machine learning and more, healthcare is primed to innovate. But do HIPAA, GDPR and other regulatory standards inhibit the ability to innovate? This whitepaper discusses healthcare's complex convergence of innovation and compliance.
While this is a very challenging subject, there are some ways to break through and get it done considering the high stakes stewardship in play, the challenges of healthcare information security gaps, and stories from leading healthcare organizations working to innovate and improve patient outcomes.
Download this whitepaper which explains working within compliance frameworks from across healthcare sectors including insights from:
Global Life Sciences - An iPad solution for assessing neurological disease progression;
Behavioral Health Medication - A behavioral health pharmacy and largest outpatient telepsychiatry company's solution for rapid scaling, while simultaneously improving security and compliance;
Payers sector - A large Blue Cross Blue Shield organization engaged in population health and value-based care initiative.