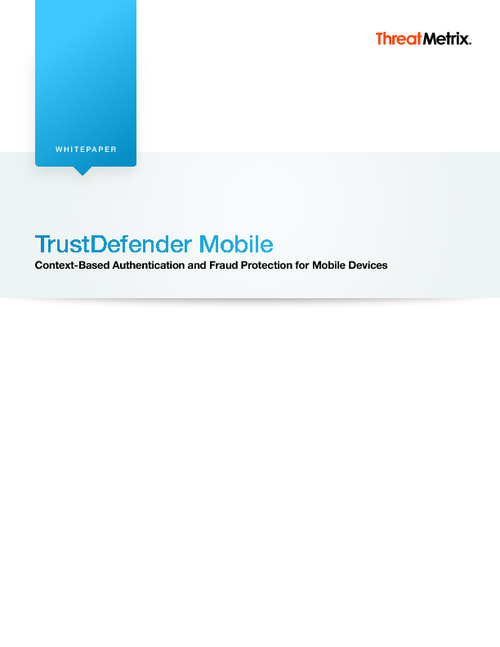 Mobile devices - smartphones and tablets - are powerful computers that are increasingly used for commerce and financial transactions. Consumers will spend $235 billion through mobile transactions, making mobile devices a very lucrative channel and the next frontier for cybercriminals to exploit.
The threats against mobile are real and sophisticated along two dimensions: exploiting mobile to steal information and commit payment fraud, and using mobile devices to launch criminal attacks. Yet the security response for mobile devices is still in its infancy.
Read this whitepaper to understand:
Cybersecurity exploits used to steal information and launch attacks;
Mobile attack vectors including malware, malicious apps, Wi-Fi exploits and VPN masking;
Why trust is a critical element for mobile business and security;
Case study solution of effective defense against cybercrime activities from a mobile device.