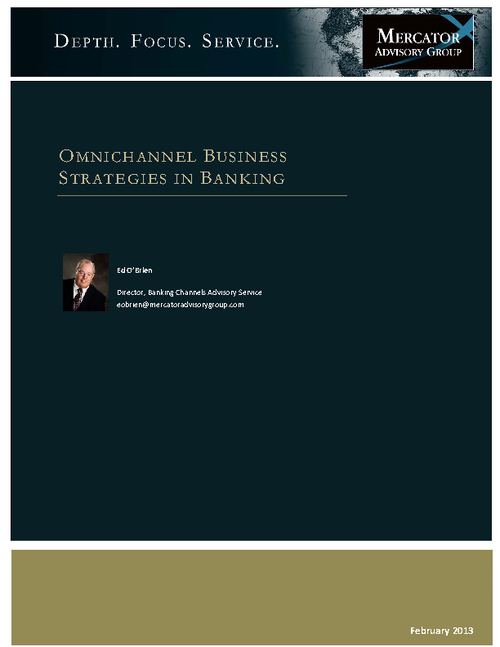 As financial institutions seek to improve and modernize customer engagement, the benefits of leveraging a multichannel or omnichannel banking approach become clear. Consumers have become comfortable with omnichannel experiences in their retail interactions, and expectations are increasing for banking institutions to provide instantaneous and coordinated information and higher levels of customer service.
This report outlines an approach to implementing omnichannel banking, including:
Progressing from a siloed channel environment to one that is coordinated, synchronized and interrelated;
Attaining real-time integration across channels and between accounts and systems.