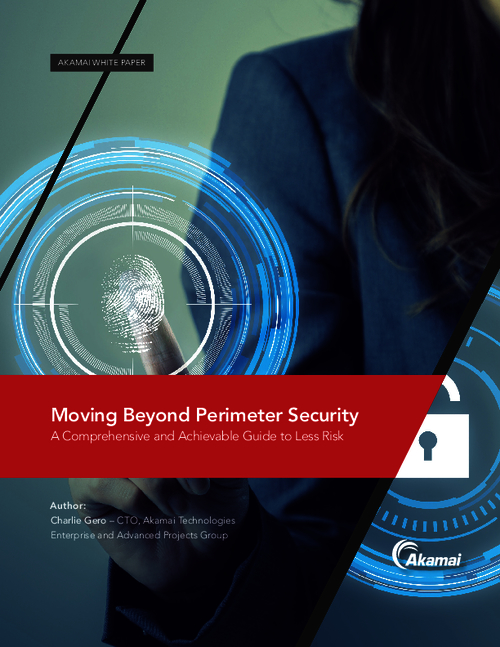 Traditional hub-and-spoke networking architectures, along with the castle-and-moat security perimeter they utilize, simply cannot effectively provide performance or security in today's burgeoning cloud-and-mobile world. This is why failure to transition to safer enterprise security architectures is the number one cause of corporate breaches today.
Download this whitepaper and learn why:
You are not safe behind the perimeter
The perimeter itself no longer exists
Applications and users must mutually authenticate and verify authorization before access can occur.