Complete Protection for Your Organization's Office 365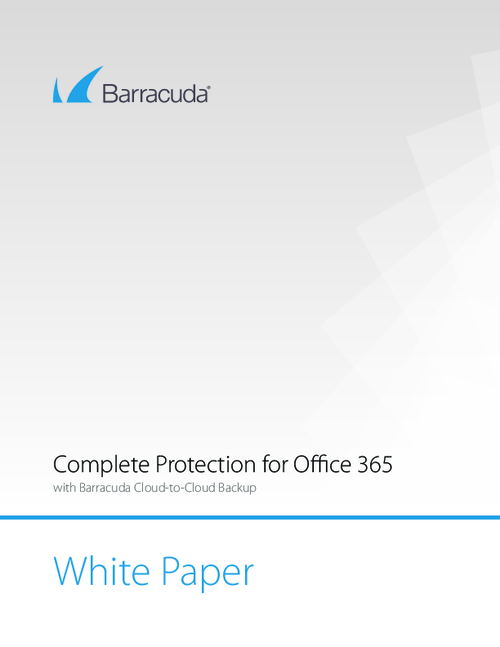 Making the move to Office 365 provides organizations with many benefits such as increased end-user productivity to reduced cost and complexity of maintaining on-site hardware. While Microsoft and other software as a service (SaaS) vendors provide IT infrastructures and take on the responsibility of ensuring availability and uptime of their applications and services, this often leads to customers having a false sense of security about their data within these services.
Download this whitepaper to learn how to get complete protection for Office 365.