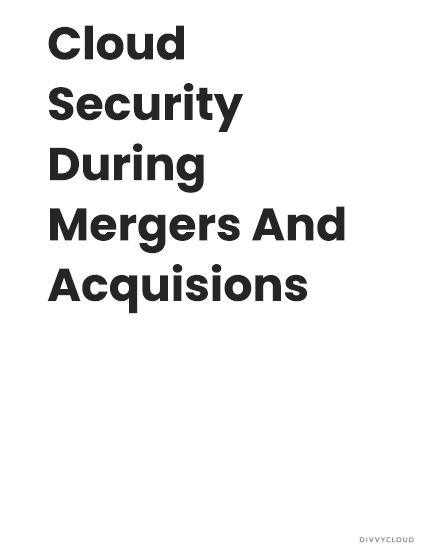 In the increasing landscape of cloud technology, organizations must sort out the IT portion of the M&A process. The high profile nature of cloud, security, and the scope of data that is managed, and as a result, vulnerable to misuse, mismanagement, or exposure is a critical component to get right as part of your M&A.
Read this guide to learn:
Why cloud security is a vital component of the M&A process;
Which key features support a successful M&A;
The most common mistakes when developing your IT M&A strategy.