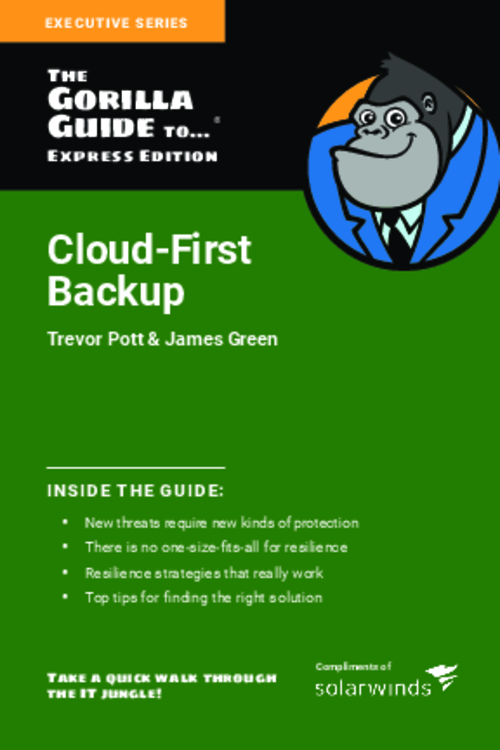 Modern backup is still too complicated. Adding to the woes of the modern backup administrator is the fact that very few organizations get to tear their entire IT apparatus down and take a completely modern, greenfield approach. In the real world, data centers are the result of incremental growth. With that growth are key challenges companies face.
Download this e-book to learn more about:
New threats require new kinds of protection;
There is no one-size-fits-all for resilience;
Resilience strategies that really work;
Top tips for finding the right solution.