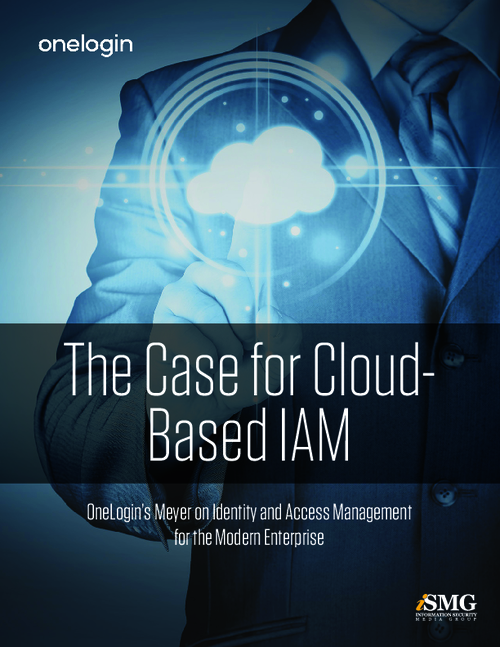 At a time when workers use more apps than ever to do their jobs - and from more locations and devices than ever - traditional IAM is simply not sufficient, says David Meyer, Vice President of Product at OneLogin. Cloud-Based IAM is what organizations truly need.
And it's a pretty simple business case to make, says Meyer.
"The only rational place to control all this access is from the cloud," Meyer explains. "Traditional approaches no longer fit the business reality. They are very expensive and not adaptable enough. And when IT can't adapt to what employees need, they find another way."
Download this interview with Meyer to learn more about cloud-based IAM, including:
Why traditional IAM is no longer sufficient;
Why cloud-based IAM is the better alternative;
How to ensure Legacy Systems are not left behind;
Trends that are now shaping the IAM marketplace.