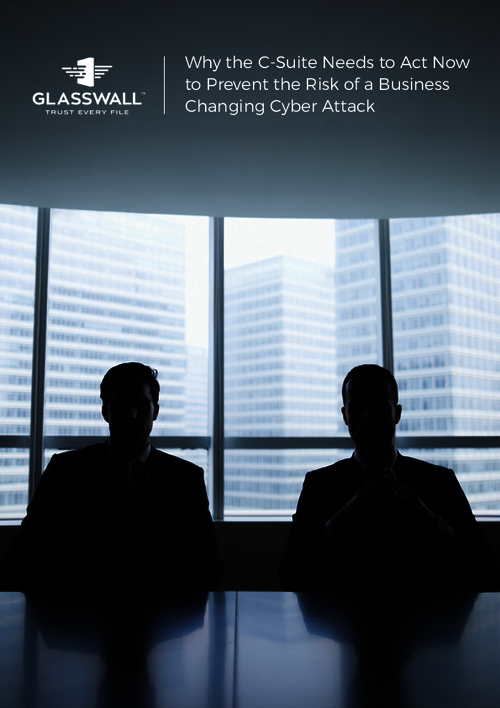 Out-dated AV security, lack of innovation, defeatism, communication breakdowns with IT - little wonder that boards are missing out on the solutions that will protect their organisations from the huge increase in cyber threats.
The devastating consequences of cyber-attacks are now making information security one of the most pressing issues for all organisations.
Download this whitepaper to learn about:
The constant threat of massive attacks;
What the board should be doing;
The important role of the C-Suite.