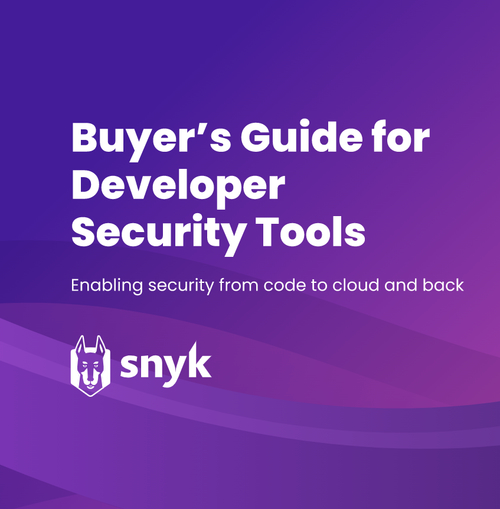 raditionally, security tasks are handled by a team of experts who work separately from developers. However, the rise of DevSecOps and the decentralization of code security makes silos unsustainable — security needs to scale alongside development.
To shift security left and make it continuous, developers must become quasi-security practitioners themselves.
Download this eBook to learn how to overcome these challenges using:
Developer-first tools;
Code to cloud coverage;
Governance and compliance.