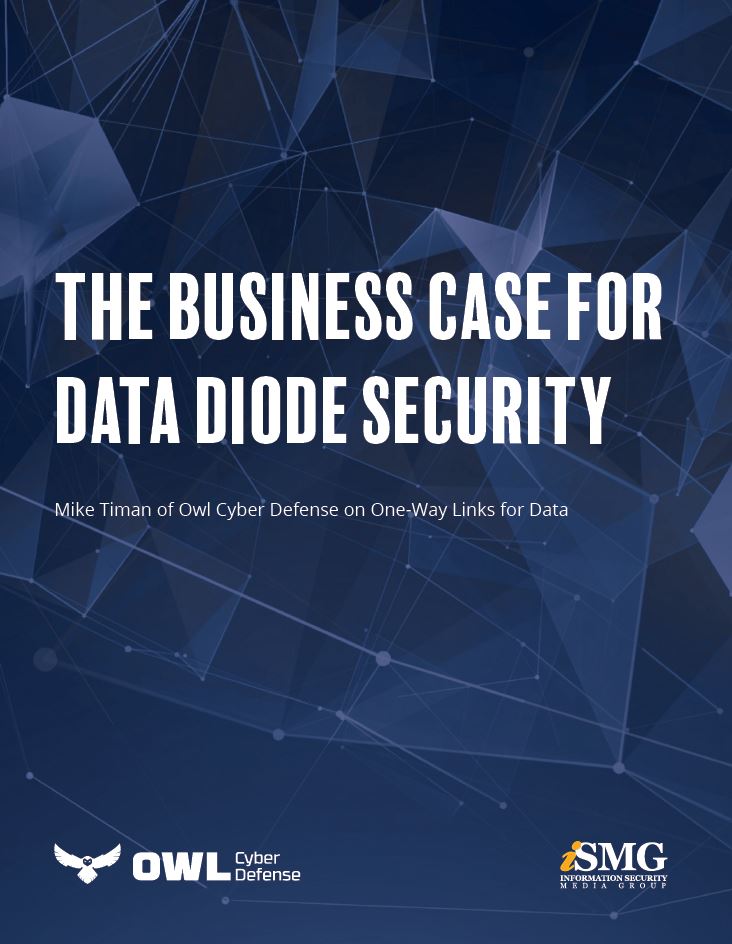 To help ensure that their sensitive data cannot be exfiltrated, some organizations have adopted data diodes, which are hardware devices designed to provide a one-way link to stop exfiltration or block remote attackers.
Download this eBook and learn about:
The problems that data diode security solves;
New use cases in the finance and healthcare sectors;
Success stories drawn from the government, intelligence and critical infrastructure sectors.
Click here to visit Owl Cyber Defense's website and learn more about data diode security.