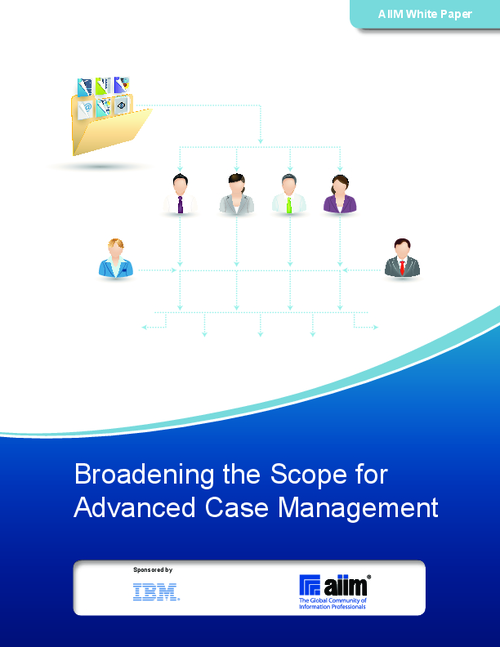 Early case management systems focused on this concept of a case folder, mimicking the time-honored paper-based procedures. Each member of the case team would need access to all or part of the folder, but restrictions would exist for any wider access. The case folder would also become the longer term record of how the case was handled for future reference and for audit.
However, these early systems did not take account of essential project management needs such as action prompts and alerts, and the important monitoring and reporting tools that are needed to ensure timely progress.
Download this white paper to explore:
Characteristics of case working;
Management issues;
The ROI of Case Management Systems.