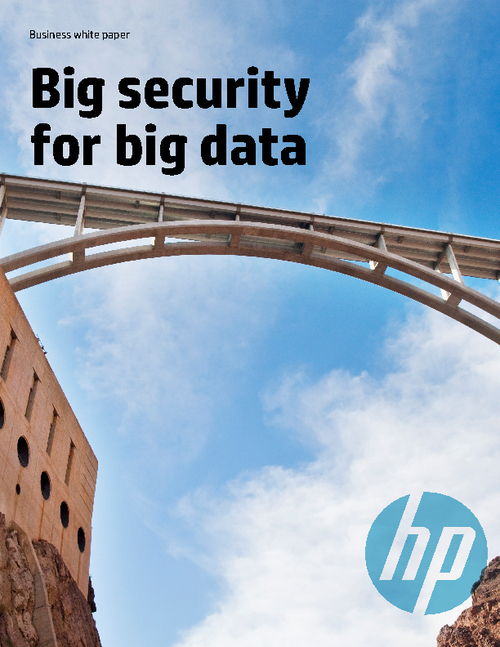 In order to meet current security problems, a new paradigm shift needs to occur. Businesses need the ability to secure data, collect it, and aggregate into an intelligent format, so that real-time alerting and reporting can take place.
Download this white paper to learn:
How to establish complete visibility so that you can monitor your data and those who access it;
How to understand the context, so that you can focus on assets that are critical to your business;
How to utilize the intelligence gathered so that you can harden your attack surface and stop attacks before data is exfiltrated.