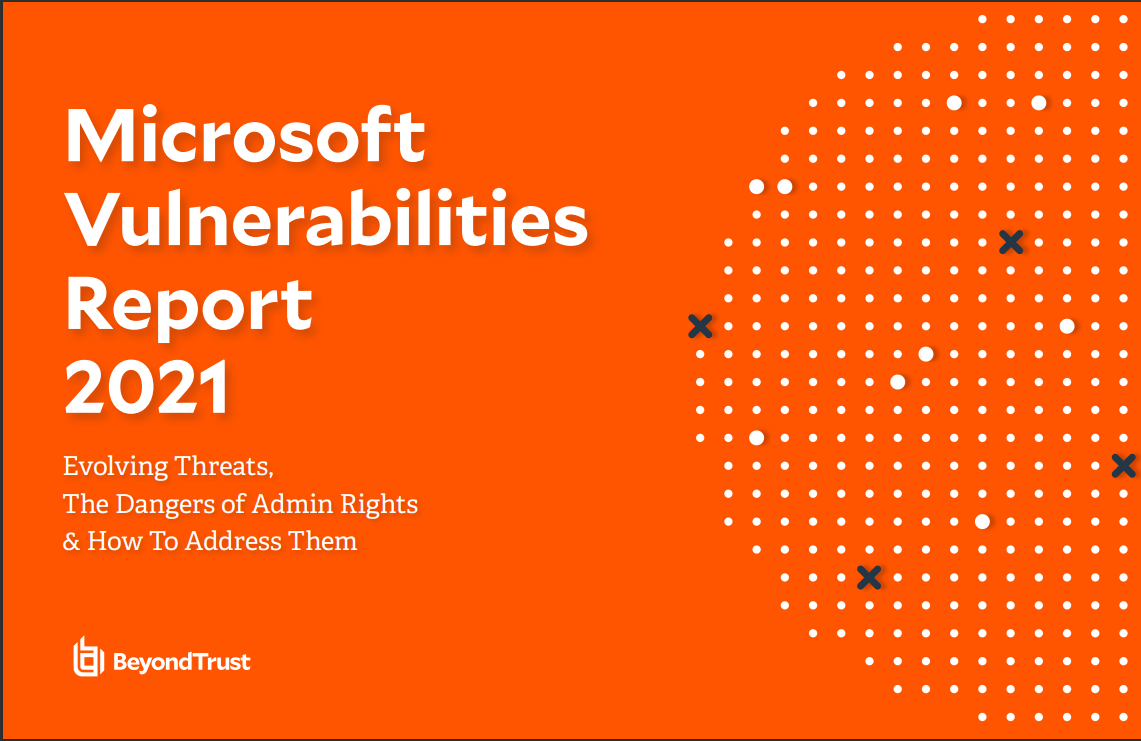 The Microsoft Vulnerabilities Report compiles every Microsoft security bulletin from the past 12 months, analyzes the trends, and includes viewpoints from security experts. This provides a consolidated view and analysis of Microsoft patch Tuesdays, providing a crucial barometer of the threat landscape for the Microsoft ecosystem.
Below are some of the key findings from this year's edition:
In 2020, a record-high number of 1,268 Microsoft vulnerabilities were discovered, a 48% increase YoY
The number of reported vulnerabilities has risen an astonishing 181% in the last five years (2016-2020)
A simple way to mitigate 56% of all Critical Microsoft vulnerabilities in 2020
For the first time, "Elevation of Privilege" was the #1 vulnerability category, comprising 44% of the total, nearly three times more than in the previous year
Download the full report for a deeper dive into these findings. You'll gain prescriptive advice for countering today's record-breaking vulnerabilities, alongside access to the expert commentary of noteworthy industry leaders.