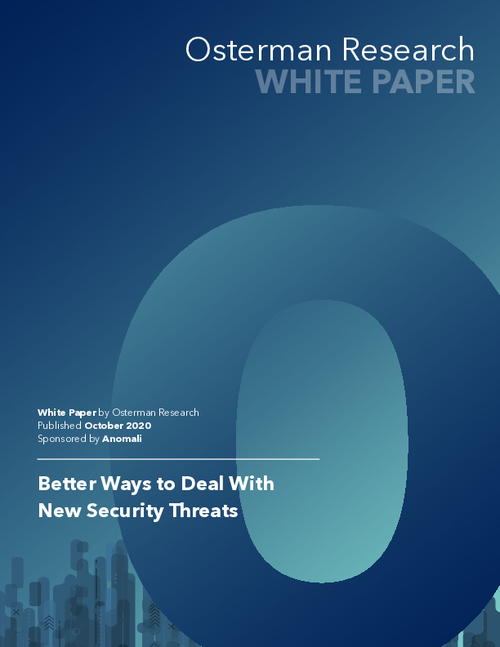 As times change, many companies and organizations have worked on ramping up their multi-faceted security defenses. However, threat actors and cyber criminals also adapt and hunt for new vulnerabilities, compromising data by embracing new exploits to ensure substantial financial payoff.
In this report, we highlight new security solutions and practices that go beyond the capabilities of conventional solutions; while looking at the dynamics of the new threat landscape.
Download this report to learn more about:
How cybersecurity threats will change;
The balance between productivity plus security;
Best practices and next steps.